Search results for ""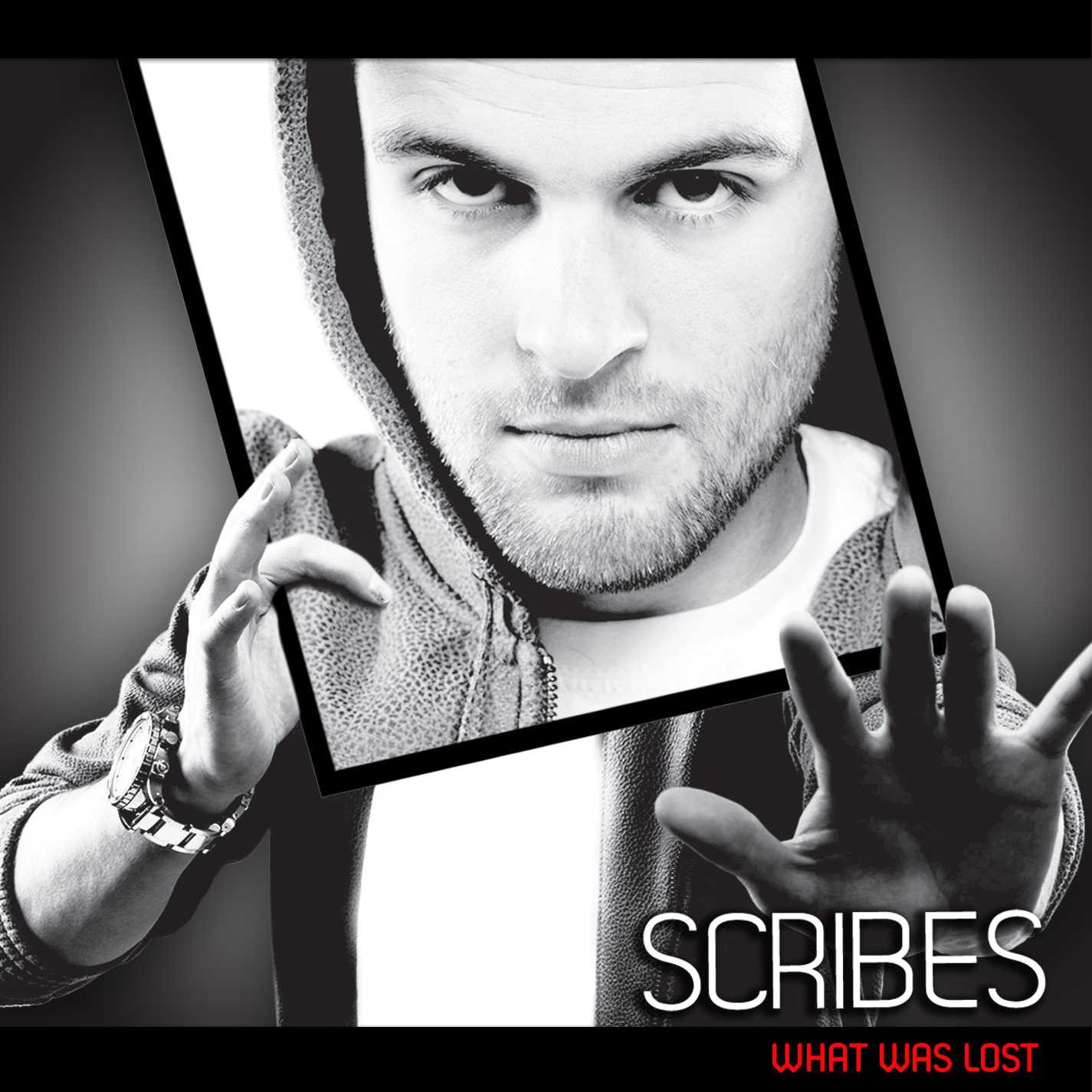 What Was Lost! My full length album… I put all my heart into this cd… It means a lot to me to be able to put this album in ur hands… I didn't think it would ever come out… I feel very blessed to be where i'm at right now.
It's a great piece of work…. I can't wait for all of u to hear it. for a limited time it will be available for free download… Make sure u get it while u can! Enter ur email below and u will recieve a link to download "What Was Lost" for free…
SUBMIT YOUR EMAIL BELOW AND YOU WILL RECEIVE A LINK TO DOWNLOAD WHAT WAS LOST FOR FREE!!
(the link will be emailed to you)

Click Here To Download The CLEAN RADIO VERSION Of "What Was Lost" AAC Audio Files 
1. Pass You By
2. Lift Your Light (Let Me Ride) feat. Havi Blaze
3. Roll My Way
4. Monster feat. JFK of Grayskul
5. Forgive Me
6. The Boogie feat. Thig Nat of The Physics
7. Imagine Places
8. Movin' On feat. Ray Dalton
9. Heat Wave
10. Simple Things
11. I'll Be Gone (Only For The Lonesome) feat. Camila
12. Shinin' Bright
I know i already gave out monster for free DL but here's the first official single off of my upcoming album "What Was Lost"… It won't be available for purchase or download until the album drops on friday feb 4th…
Produced by Bean One w/ additional instrumentation from Teal Douville. Havi Blaze killin it on the 2nd verse…. and yea, i'm singin on it too… What Was Lost droppin fri feb 4th! Go to "News" and download the song "Monster" for free if u haven't already…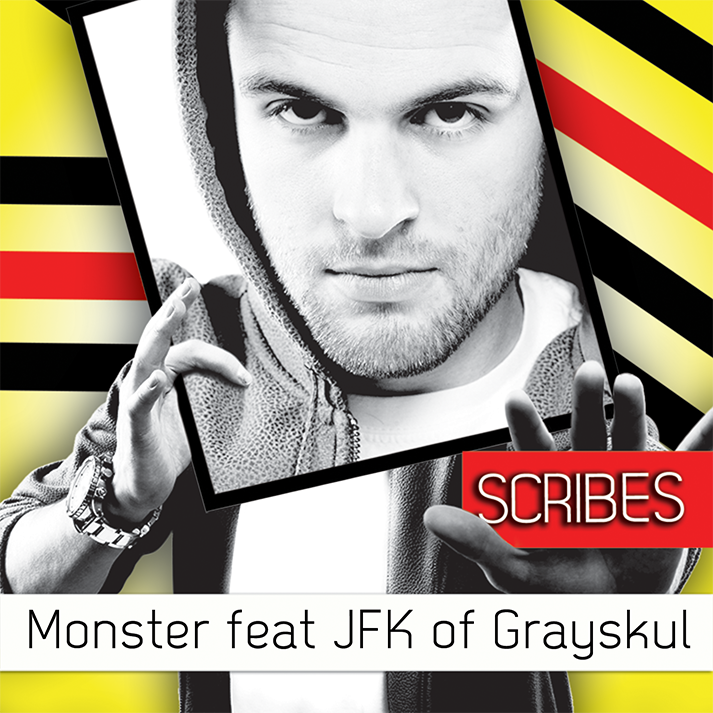 Full length album "What Was Lost" droppin fri feb 4th… This here is my first leak. It features JFK from the group Grayskul (Rymesayers). "Monster"…  Scribes and JFK, 2 raw spitters at their best. Bean One on the beat… More news soon to come.
Click here to download my new song "Monster" feat JFK of Grayskul
Click here to download the "clean" radio version of "Monster"